People before you were looking for these routes
Upcomming trips: 2019
8.th September  Brno-Amsterda   lot of space left and 2 seats left
Book online for moving inside Brno and Brno – Praha
Book online
What can you expect from us?
We move you
We move you anywhere in Europe and help you with bring your new furniture for you from Ikea, Asko, Kika etc. We help you bring it to your flat and put it together. We help you find the best solution for storing your stuff in Brno or selling it.
Most of the moving is done within a few hours. We help you with moving if you don't want to be moving things yourself.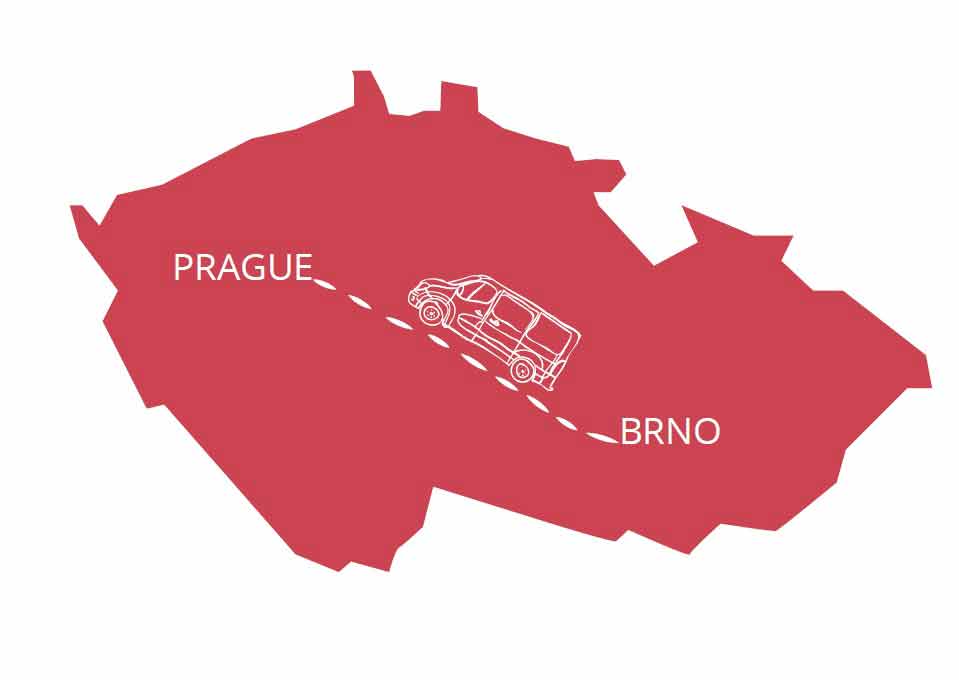 We can move you to any city, town or village in the Czech Republic. We do moving to Prague at competitive prices.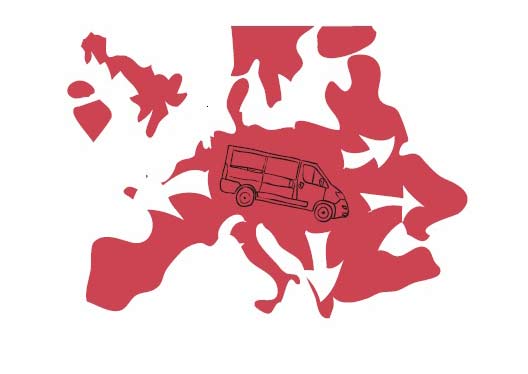 We can move you anywhere in Europe. If you are moving abroad, we recommend a meeting beforehand.
Book online for moving inside Brno and Brno – Praha
Book online
El Haa

11:14 18 Jun 19

Rychlá domluva, vstřícný přístup a dochvilnost. Mohu doporučit.

Honza Krásný

11:17 05 Mar 19

Stěhoval jsem se s Moving service několikrát. Vždy mi vyšli vstříc a vše bylo bez problémů. Doporučuji.

Marek Rakovský

14:11 06 Feb 19

Velka spokojenost. Rychlost, snadna domluva, spolehlivost a velmi rozumna cena.

See All Reviews