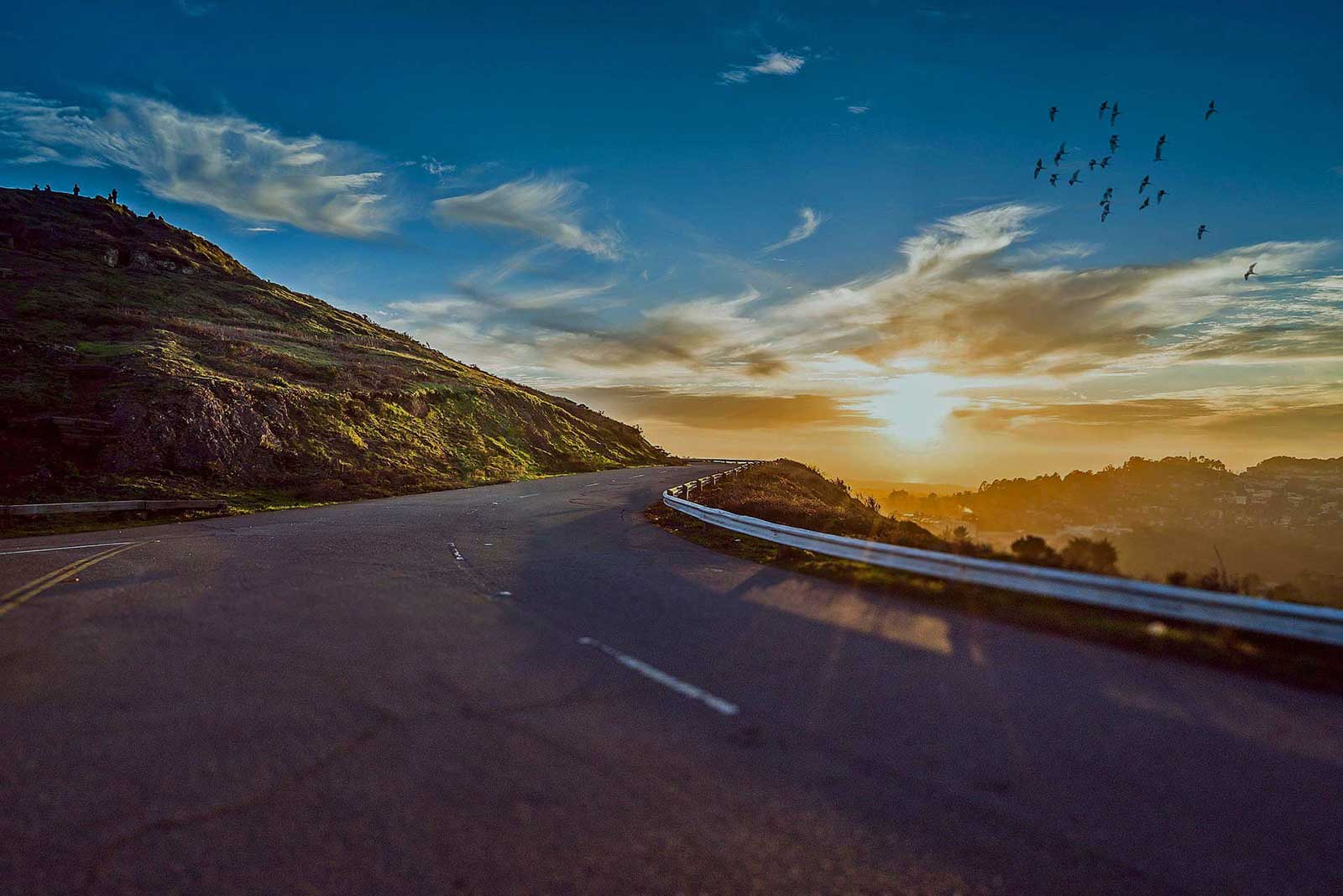 Movingservice.cz: your friend in Czech Republic
last
first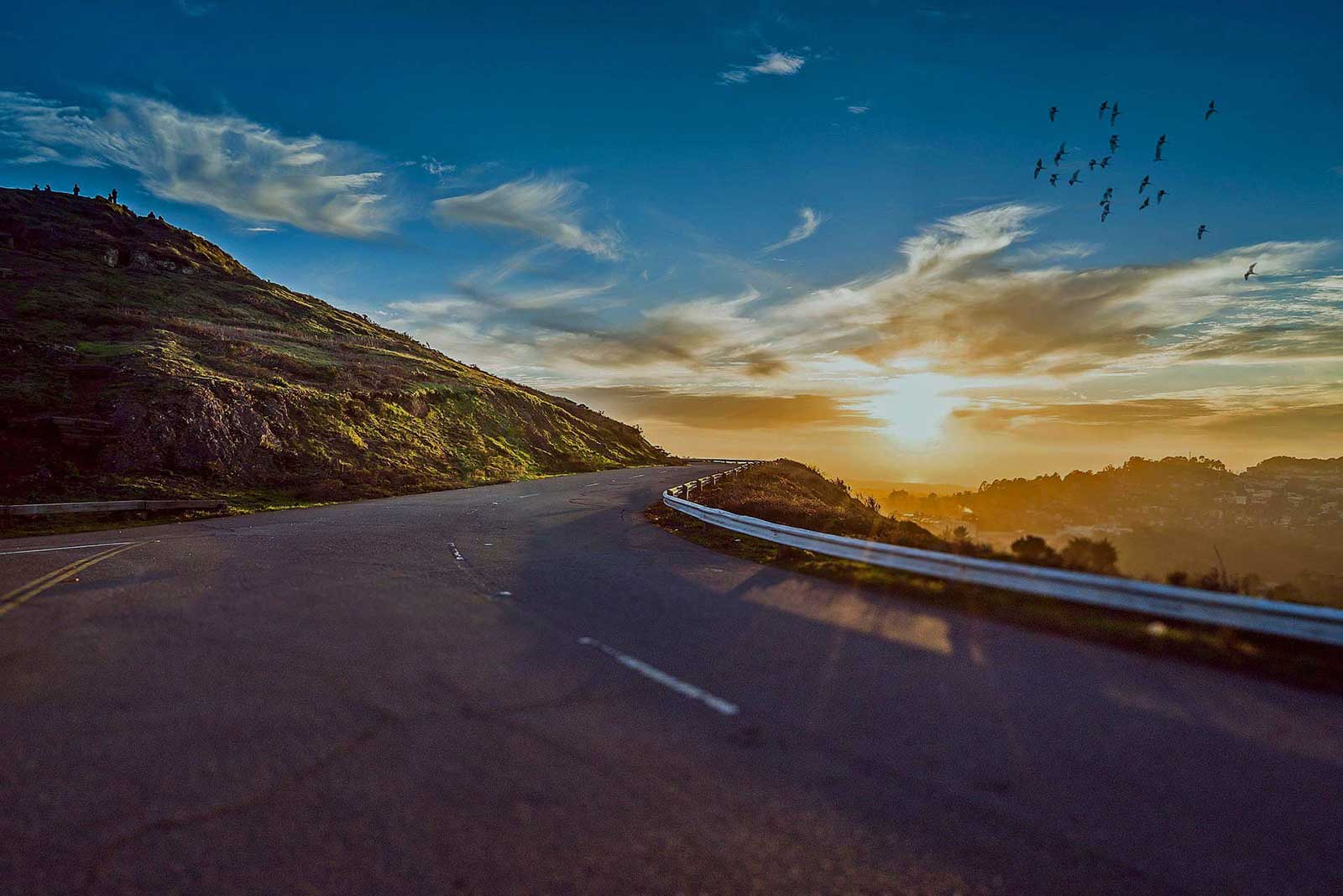 Movingservice.cz: your friend in Czech Republic
last
first
People before you were looking for these routes
Upcoming trips: Share and Save
Space available on the way there and back. Unbeatable prices at these specific dates.
Mobile users, please swipe left/right to view prices





radek 1
Don't miss any other trips! Follow us on FB to get monthly notifications about our destinations.
Book online for moving inside Brno and Brno – Praha
You can book as late as 1 day in advance. For last-minute bookings please call +420 774 425 855
Book online
What you can expect from us
We move you
We'll move you anywhere in Europe or deliver your new furniture for you from furniture stores such IKEA, ASKO, KIKA, etc. We can move it directly into your flat and also help with assembly. We can help you find the best solution for storing your belongings in Brno or to sell them.
Most of the moving is complete within a few hours. We help you with moving if you don't want to move the things yourself. For us moving clients around Brno is a piece of cake. We also do delivery from Ikea, Sconto, XXX Lutz etc.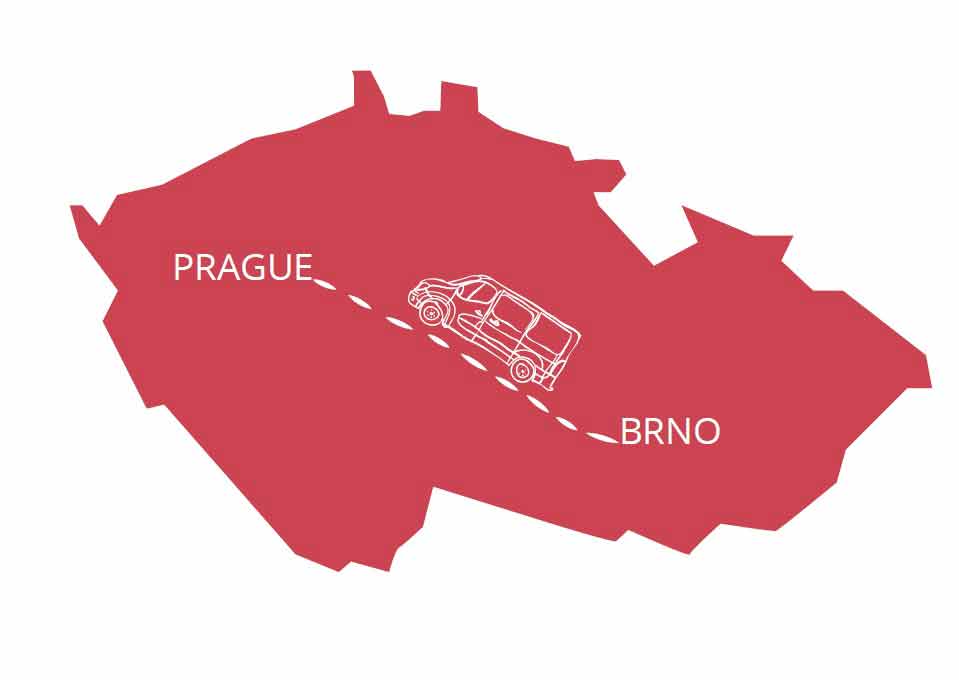 We can move you to any city, town, or village in the Czech Republic. We move clients from Brno to Prague at competitive prices. Also, Plzeň, Ostrava, Teplice, Liberec or Olomouc are often our target.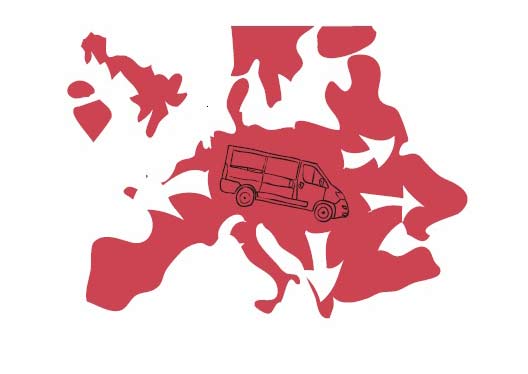 We have a ton of experience moving our clients all around Europe. We are happy to come meet you and explain and arrange everything beforehand to help make your experience as stress-free as possible. Best to start your move is our moving space calculater.
Book online for moving inside Brno and Brno – Praha
You can book no later than 1 day in advance. For last-minute booking please use phone +420 774 425 855
Book online