Moving around Brno: 600 CZK/hour (driver + van)
Minimum charge is 600 CZK

Moving larger or heavier stuff around Brno: 800 CZK/hour (van + driver + helper)
Minimum charge is 900 CZK.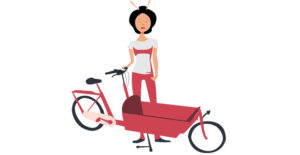 If you used services of Marie Kondo in the past three months, we will be happy to offer you a special discount and move you by a cargo bike. 350 CZK/hour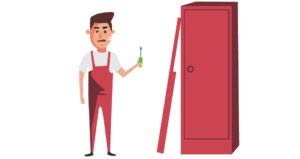 Assembling your furniture after delivering it: 300 CZK/hour
Just assembling or disassembling furniture (without delivering it for you) 300 CZK/hour + 300 CZK traveling to you.