Job within Brno: 400 CZK/hour (driver + van), minimal charge is 400 CZK. Bringing stuff from the furniture stores at the outskirts of Brno, like Ikea, Asko, Sconto, Kika.

Van + driver +1 helper 700 CZK for the first hour, after 600 CZK/hour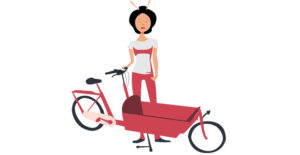 If you used the services of Marie Kondo in the past three months, we will be happy to offer you a special discount and move you by a cargobike. 300 czk per h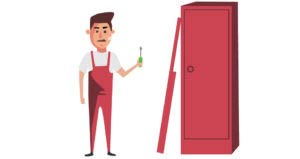 Assembling your furniture after delivering it: 200 CZK/hour
Just assembling or disassembling furniture (without delivering it for you) 200 CZK/hour + 150 CZK traveling to you.